Fits all 2022+ Honda Civic Si 1.5T
Fits all 2023+ Acura Integra 1.5T
Important Notes:
Technical Notes:
The MagnaFlow NEO Series Cat-back Acura Integra/Honda Civic Si Performance Exhaust System #19600 is engineered to enhance the sound and performance of your sporty compact's 1.5L I4 engine with improved airflow and a fresh take on MagnaFlow's signature exhaust sound. Passersby and passengers in your 2023 Acura Integra or 2022-2023 Honda Civic Si will know that more than just the VTEC kicked in when your right foot sends your car's four-banger barreling towards its redline with a ferocity that the stock Civic Si and Integra simply can't match. Improved exhaust flow is made possible thanks to the system's 2.5" mandrel bent main tubing with dual 4"x 4" x 11" NDT (No Drone Technology) resonators, terminating in a dual split rear exit with 4.5" carbon fiber tips. Exhaust kit #19600's integration of MagnaFlow's No Drone Technology ensures that unwanted droning noises are kept in check at cruising speeds while allowing you to enjoy all the other epic engine sounds your NEO Series system makes possible. #19600's easy-to-install, direct-fit bolt-on design replaces all major exhaust components from near the catalytic converter on back and is made entirely of durable, corrosion resistant stainless steel (except the carbon fiber tips), all covered by MagnaFlow's limited lifetime construction warranty.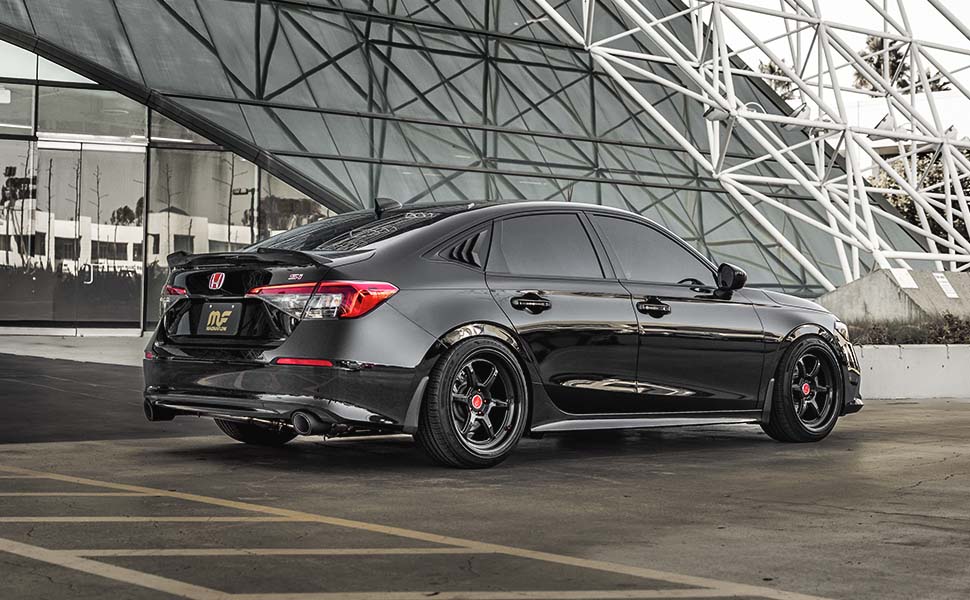 EXHAUST UNLEASHED
Aggressive and unleashed in all the right ways. The NEO Series represents an evolution in MagnaFlow's exhaust sound that has been reengineered and enhanced to match the advanced technology of today's performance vehicles.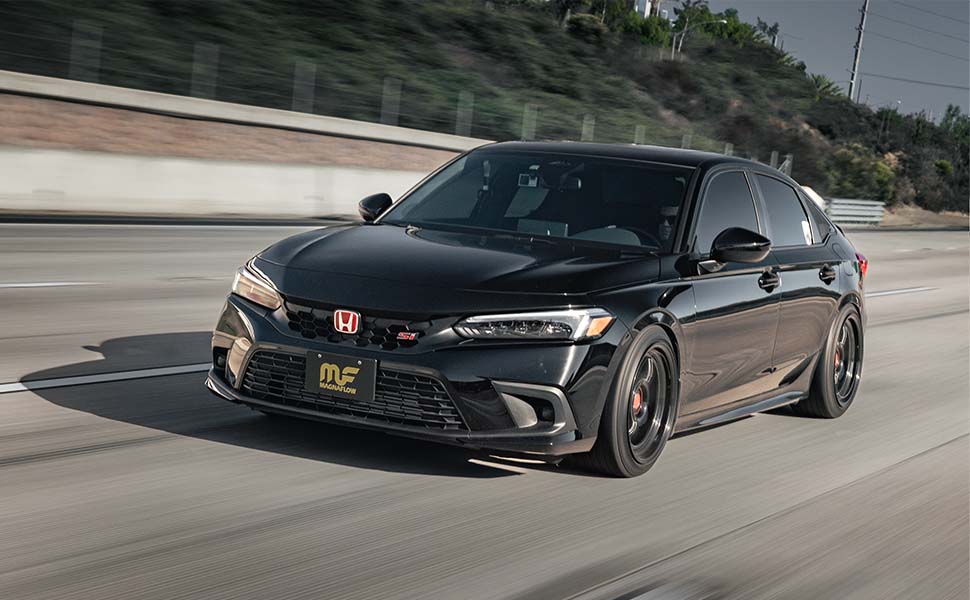 PURE PERFORMANCE
Sound is nothing without power. Every NEO Series exhaust system is designed for maximum airflow and validated on our in-house dyno to ensure performance across the entire powerband.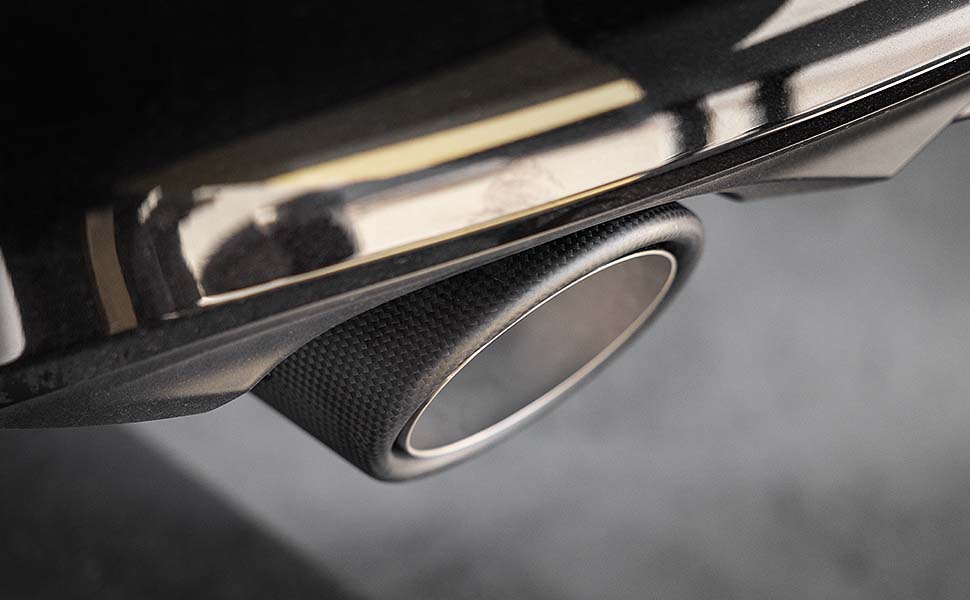 ENGINEERED EXCELLENCE
Robust stainless-steel construction, advanced 3D scanning and CNC precision robotic manufacturing ensure your exhaust is engineered to last.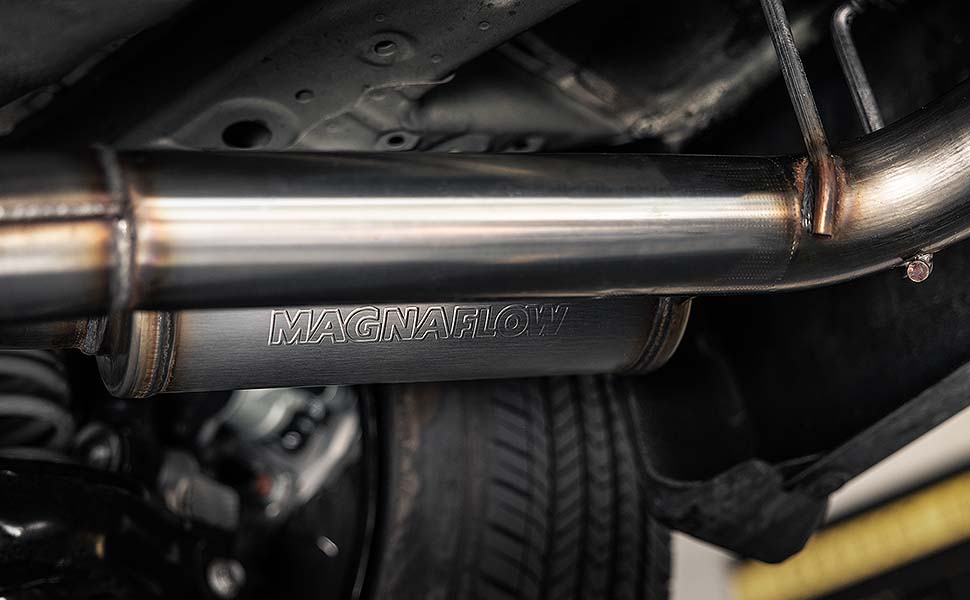 DRONE-FREE DRIVING
MagnaFlow's No Drone Technology utilizes quarter-wave passive noise cancellation to eliminate unwanted droning frequencies for improved interior comfort and sound.
Pair Your Part With:
Product title
Vendor
$19.99 | $24.99
Product title
Vendor
$19.99 | $24.99
Product title
Vendor
$19.99 | $24.99
Product title
Vendor
$19.99 | $24.99